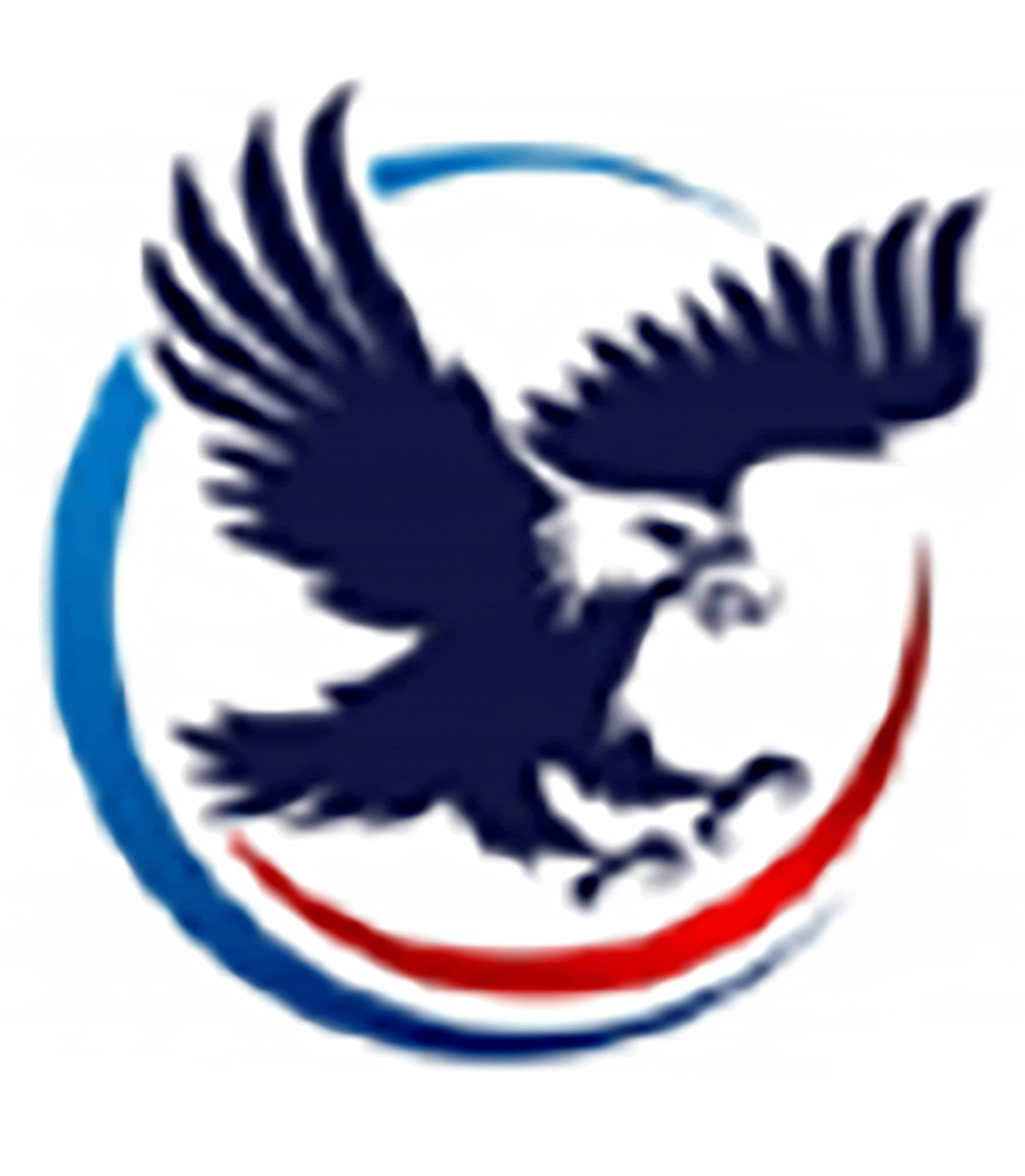 Eagle Logistics Packers and Movers
Fastest and Affordable Services
node
194081
About Us
Eagle Logistics Packers and Movers is the most trusted name in the Packers & Movers business. We are a leading company with a great experience in Bangalore as the head office. We provide complete Packers and movers solutions to all cities in India. We understand the importance of your goods, whether your office supplies, commercial goods,  household/office/car/bike shifting, etc. We provide domestic door-to-door delivery services for customers who want to simplify logistics management, reduce costs and reduce product risk or loss, damage. Taking advantage of our extensive global network, we provide consolidation of international commodities, air, ocean, and surface transport, customs clearance, and direct delivery to the desired destination within the country. We have a large network across the country and the world. It took the industry a long time to earn a name in the market. With so much experience, research, dedication, and hard work, we have established ourselves as a leader in the movers and packers industry.
Whether you are shifting from abroad to India, the entire relocation process is a time-consuming and difficult job. Professional help is important and extremely important to move all your belongings to a new destination original and safely. As a leading Indian moving company, our skilled and trained movers and consultants running at Eagle Logistics Packers & Movers provide efficient and quality services from India with a sense of accountability and responsibility for their jobs. As regards your auto seats, we cover the seats with our unusual seat covers and guarantee that it does not go to waste. In addition, we surpassed auto transport with a ready armada of over 70 self-built, twisted car carriers. Each of these transporters is exceptionally underlined by recalling a reality that it needs to present its valuable auto in such a way that the specific auto can rest in between its travel arrangements. We are a rumored firm, which arranges in the thousand development of autos. With our efficient administration, accurate cost, unmatched coordination arrangements, we are serving a huge customer base including wider associations like Volvo, Nissan, Renault, Ford, Toyota, Mahindra, Maruti, and Hyundai to give some examples.
Eagle Logistics Packers and Movers Reviews
Eagle Logistics Packers and Movers
good
good
Eagle Logistics Packers and Movers
Extraordinary
Well trained professionals who are meant for this job and very much before schedule as per booked slot. Delivered items in perfect condition., was very much happy and paid more than they expected. Highly commendable.
Eagle Logistics Packers and Movers
Good experience with eagle packers..
Eagle Logistics Packers and Movers
Very very Happy with the service.
Very lenient review from my side... Glad to refer everyone who needs packers and movers service... Appreciate to their efforts and sincerity to the client requirements as I received is very tremendous... So please don't worry take a good decision and be ready for moving forward... I personally very thankful for their service. Thank you so much again.....
X
Raj International Packers & Movers
Shortlisted, Get Quote from them and Similar.
Contact Eagle Logistics Packers and Movers