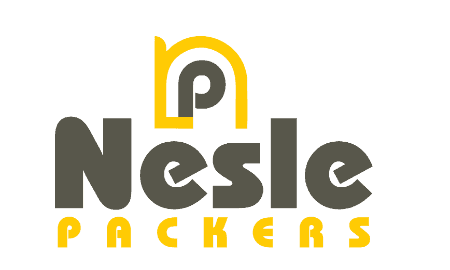 Nesle Logistics Packers and Movers
Affordable and Best Packers and Movers
node
84906
About Us
Relocating involves a great deal of stress. In spite of whether or not you're house shifting in Ahmedabad or if you're shifting in Gujrat and different states of the Republic of India or if shifting internationally– relocating may involve stress. As a workman, you would possibly already be having quite a heap to upset on day to day basis- official tasks, projects, targets, conferences and then on! Let's say you're with a family; your responsibility solely will increase.
Among this chaos and shortages of your time, a choice to maneuver solely adds to the burden. Whereas you opt to on a house shifting, you will have much more necessary and imperative matters to upset and pay attention of than stressing around packing stuff and moving them. So, moving connected works area unit best left to packing and moving services in Ahmedabad and let the skilled packers and movers handle your house shifting.
One hurdle on your means may select the correct packers and movers for entrusting your house shifting.
There may be quite a heap of fallacious Relocation service suppliers also. Therefore higher remember whereas selecting some random local home packers and movers or home shifting services.
Nesle provision Packers and Movers will assist you out here. We are, while not exaggeration, a bureau that you will blindly trust upon. As a team of skilled packers and movers in Ahmedabad, Gujrat, India, we tend to feel pleasure in having the ability to ease up the strain of our shoppers within the course of house shifting.
Nesle Logistics Packers and Movers Reviews
Nesle Logistics Packers and Movers
Satisfied
Really nice services.They are performing well and also very Professional.
Nesle Logistics Packers and Movers
Good
I am fully satisfied with the services provided. The assessment and transaction was done in a very professional and transparent manner. The goods were handled properly and reached the destination before time. I recommend this group to anyone.
Nesle Logistics Packers and Movers
Good
I recently shifted my house hold from Ahmedabad to surat the company persons was very polite and they uses premium quality material for packing .
X
Raj International Packers & Movers
Shortlisted, Get Quote from them and Similar.
Contact Nesle Logistics Packers and Movers