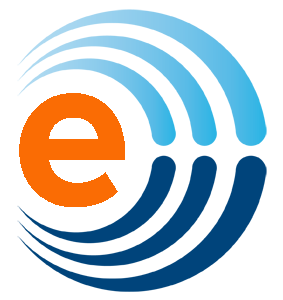 Essence Packers and Movers
Relocation Services as Per Your Need
node
74551
About Us
Essence packers and movers is a company that moves your dream/feelings in the form of goods. our tag line is "be secure with us" indicate security and safety of your loving household items this may be your cars, bikes, Furniture's, electronic items, etc. those are so close to your heart. We understand your feelings and difficulties when you shift your office, your household items, don't, we are here to help you, you just make a call and feel free. Essence packers and movers offer packing and moving services in all over India. We are committed to fulfill your requirement of relocation services as per your need.
We have trained workforce with expertise in handling all kind of residential and commercial relocation requirements. We use best packing material with great packing techniques for packing and moving of your household or commercial goods which keep your stuff safe and secure. Essence Packers & Movers is a place where trained workers are hired to provide complete hassle free shifting without any damage. We are having experts in Packing Moving of Household items, Local Shifting, Office Shifting, Furniture Shifting, Insurance, warehouse/Storage, Industrial relocation, Car Carriers, which makes us proud to say that we have an wonderful experience in this industry. Our Experts always feel happy to assist you in case you need any help.
Essence Packers and Movers Reviews
Essence Packers and Movers
Very Excited
This company was responsible for packing staff and other staff. Managing by Mr. Ravinder Singh's supervisor in the company. It is good packing and moving of this company.
Essence Packers and Movers
Very Good
Getting first quote was easy. It was competitive enough to take a quick decision. We got the material from gurgaon to Bangalore within 5 days of committed time. The best part was that vendor allowed us to put our own lock on truck giving us complete assurance of safety of our Material. I got the copy of insurance as well. And staff was cooperative & safe enough to unload material without damage to my appartment on 3rd floor. Overall service was quiet satisfactory. Would definitely recommend others to work with essence as they provide service what they commit.
Essence Packers and Movers
Satisfied with Performance
Goods transferred as per expectations.
Essence Packers and Movers
Excellent
Very professional and delivered the service as committed
X
Raj International Packers & Movers
Shortlisted, Get Quote from them and Similar.
Contact Essence Packers and Movers