Relocating for Work: A Comprehensive Guide from Packing to Unpacking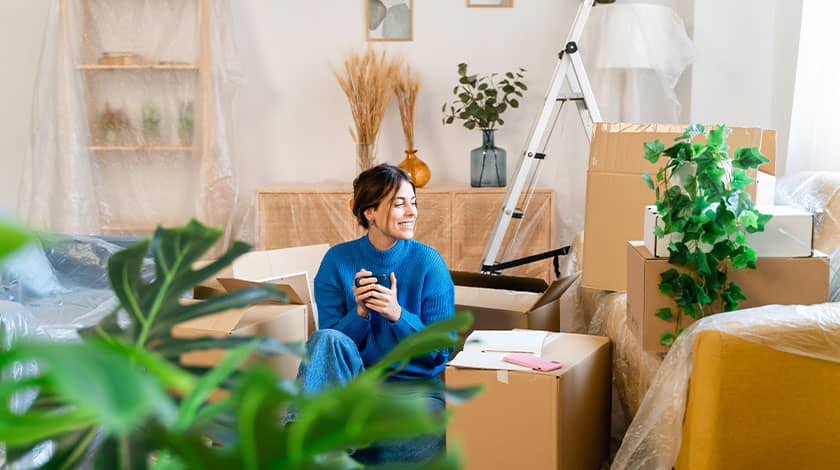 Relocating for a job can be a thrilling, but potentially overwhelming, process. It involves uprooting your current life and starting anew in a different city, state, or even country. However, with careful planning and forethought, the transition can be smooth and successful. This comprehensive guide aims to help you navigate the process with ease, providing useful tips and resources to make your move as smooth as possible.
Research Your New Location
Before moving, it's essential to research your new location thoroughly. Look at factors like cost of living, the local culture, commute times, local attractions, and quality of local healthcare and education facilities if you have children. This research will help you understand what to expect in terms of lifestyle, expenses, and neighborhoods.
Plan Your Budget
Moving, especially long distance, can be expensive. You'll have to account for moving expenses, housing costs, possible changes in cost of living, and potentially, unexpected expenses. Try to save a "relocation cushion" to help you navigate these costs.
Secure Housing
Before you move, you should have a place to live. Depending on the circumstances, you may want to rent initially, giving yourself time to learn more about your new city before buying. Employ the services of a realtor if necessary.
Understand Your Relocation Package
Many companies offer relocation assistance, but packages can vary. Some may cover moving costs, temporary housing, or job search help for a spouse. Make sure you understand what's offered and negotiate if necessary.
Plan the Move
Will you hire movers, or move yourself? The decision depends on factors such as the distance of the move, how much stuff you have, and your budget. It's crucial to verify packers and movers qualifications and avoid fraud packers and movers. You can also compare truck rental vs. hiring packers and movers to decide the best option for your needs. Be sure to get quotes from several companies if you're hiring professionals.
Update Important Documents
Change your address with the postal service, update your driver's license, register to vote, and ensure your vehicle registration is current (if moving to a new state). Also, alert your bank, credit card companies, and insurance providers about your move.
Organize Your Move
Start by creating a moving day checklist to ensure you don't miss any critical tasks. Make sure to label your boxes appropriately to make the unpacking process more manageable.
Also read: If you're moving with a large family, make sure to check out these shifting home tips.
Build Your Network
Try to build a new social network before you move. Reach out to any contacts you might already have in the new city. Join local online communities or groups related to your interests to start making connections.
Settle In At Your New Job
Remember, it will take time to adjust to your new role and colleagues. Be patient with yourself and seek support from your new team.
Take Care of Your Mental Health
Relocating can be stressful. Keep tabs on your mental health and seek support if necessary. It might take time to feel at home in your new location.
Unpacking and Settling In
After the move, follow this comprehensive unpacking guide to help you get settled into your new home. 
Meeting New Neighbors and Exploring Your New City
Once you're settled in, take time to explore and enjoy your new surroundings, interact with your new neighbors and ask them important questions to get acquainted with the area. This can help you feel more at home and connected to your new community.
Conclusion
Relocating for work can be a challenging yet rewarding experience. By following this comprehensive guide, you can ensure a smooth and successful transition into your new city, job, and lifestyle. From choosing the right moving company and packing your belongings to settling into your new home and community, these moving tips will help make your relocation as stress-free as possible.