A Guide to Moving for Military Families in India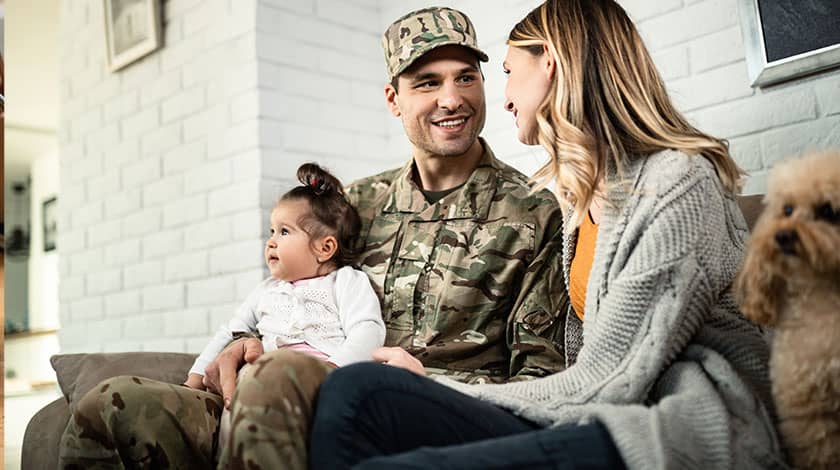 Relocation is an integral part of military life. With frequent transfers, military families often face the challenge of moving to a new place, adapting to a new environment, and creating a new home. Here's a comprehensive guide on the procedures and points to consider for a seamless move.
1. Official Orders: The Starting Point
The process of moving begins with receiving official orders for the transfer. This document is your ticket to access all the necessary permissions, benefits, and allowances for your move.
2. Attend the Housing and Relocation Briefing
Military families usually receive a housing and relocation briefing once the transfer orders are out. This briefing offers invaluable information about your housing options at the new station and the procedures for moving.
3. Meet with the Movement Control Office (MCO)
Next, visit the Movement Control Office, which coordinates the movement of personnel and equipment. They will provide detailed information on your relocation allowances, entitlements, and the protocol for transporting household goods.
4. Explore Your New City
This step is crucial for a comfortable transition. Spend some time researching your new city. You can check if your new location is listed among the most beautiful cities in India or explore the best places to live. Learning about the local culture, customs, cost of living, schools, healthcare facilities, etc., can help you settle in more quickly.
5. Choose a Reputable Moving Company
While the military does provide assistance, you may choose to hire a professional moving company. Ensure to verify the packers and movers' qualifications and understand how packers and movers can help.
6. Get Ready for Packing
Before the movers arrive, sort and declutter your belongings. Here are some useful packing and moving tips and tricks to make this process easier. A packing checklist for moving can keep you organized.
7. Manage Your Important Documents
Ensure to carry important documents such as medical records, school records, passports, and birth certificates with you during the move.
8. Update Your New Address
Remember to update your address with the post office, banks, and other relevant entities. For a detailed guide on this, refer to the address change guide.
9. Preparing Emotionally
Moving can be stressful for the family, especially children. It's important to prepare everyone emotionally for this transition. Be open about the move, reassure your children, and try to maintain routines.
10. Settling into Your New Home
Once you arrive, take time to set up your new home. Unpacking and decorating can be a family activity. This new home settle-in tips guide might help you in this process.
---
Remember, moving is a process that requires planning and patience. Despite the challenges, a well-planned move can also be the start of a new adventure for your family. Good luck with your move!