Where to Donate Clothes & Household Items in Kolkata?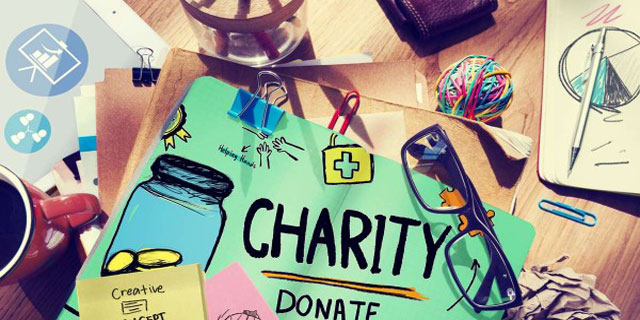 Planning to relocate within or outside Kolkata? Or planning to make your home free from all the unwanted things? The best way is to declutter as it will extra save time, energy and money while packing and moving all the goods during your relocation.
No doubt you will have piles of old and unused clothes which you don't want to wear anymore because they don't fit or you are bored of them; you will also have old books, footwear, furniture, medicines, toys and other usable electronic appliances which are just lying around.
After decluttering, you may be confused about what to do with all those items apart from giving them to the trash collector. No need to worry anymore as your old possessions and furniture can be useful for any needy person. Instead of throwing your old things you can give them off to the people working in your home or office and bring a smile on their face.
If you are not able to find any such people whom you can give away your things to, there are several social welfare societies running in Kolkata which works with an aim to help poor and needy persons to fulfill their basic needs. These societies are working for many causes such as fulfilling the basic rights of children, helping the girl children to get education, helping old age people to have a happy life at the last stage of their life, women empowerment, and so on.
Here in this below-mentioned article, we will help you to get introduced with the list of some NGOs which are accepting the donations in Kolkata.
Social Welfare Society's and NGO's List of Kolkata
---
---
---
---
---
---
---
---
---
---
Items that donation sites may not accept
We know very well that donations sites will not accept everything, by keeping this in mind we have provided the list of the NGOs and social welfare societies with the kinds of stuff they are excepting. Now you don't need to contact each and every organization for asking what items they do and do not accept. Many things are still there which NGOs or these societies will not except like Padded items with splits, stains, tints or pet odors, chemicals, unframed or broken mirrors or glasses, and single-pane windows, turn tubs, cultured marble tubs, shattered carpeting; lighting that doesn't work; encyclopedias and schoolbooks, electronics that are out of date and so on. So, before donating these items please think once what you are going to give. We hope, with the above mention all the details you got the idea of what to donate and how to clutter stuff.
---
If you want to help a needy person, donating is the best way to bring a smile on their face
If you want to take your first step towards helping others and showing kindness, then you can donate your usable household items and wisely used old clothes (if they are still in good condition). So, take a small step to declutter all your unwanted items and donate them to the needy person to bring simile on their face. You can also donate some cash so that they can fulfill their daily life requirements without facing any difficulties.