Where to Donate Old Clothes and Households in Pune?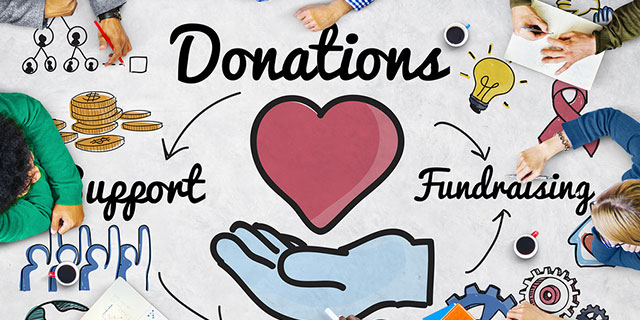 Whether you are Relocating or just changing your lifestyle according to the trend, then you must have to de-cluttered your home. If you are doing so, then you found a pile of used clothes and other useful stuff after de-cluttering your home. Also, when you de-clutter your wardrobe you will find many clothes which you haven't worn once as you have gained or lose weight.
Likewise, you may have other electronic appliances or gadgets which you are not using, and you don't want to sell them as your good memories are attached with that stuff, these types of stuff you can donate to the needy for a good cause.
There are many ways where you can donate all your old or new clothes, furniture, utensils, mattress, and other household stuff. But before donating anything please think twice that whatever you are donating old clothes or footwear, all those things are wearable or not. Like this, you can also follow other important tips for donation.
NGOs and the social welfare societies in Pune
---
---
---
---