Where to Donate Old Clothes and Other Home Items in Navi Mumbai?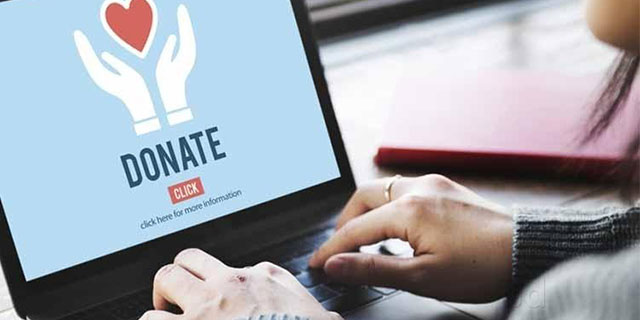 In Indian homes, you will always find a huge quantity of used goods which are usable in condition, but those all are just laying somewhere in our home acquiring extra space. We still wonder that all these old goods not be thrown as someday we need them, but that day never come and at-last those items are exchanged with bhandiwali or sold to garbage persons.Now if we look on the other side of the coin, there are many Underprivileged peoples in India, those who have tattered clothes and don't even have the essential goods for a living. For a good cause you can donate all your widely used goods like Old Clothes, Old Footwear, Un-cooked or left-over food, Furniture without wear and tear, unexpired medicines, bed-sheet and blankets, stationery or other items.
There are many NGO's, NPO's and Social welfare trust who are happily excepting all old used goods to help needy for a different cause. Here in this article, we will list some sites which are excepting the donations in Navi Mumbai.
List of Social Welfare and Other Societies with Cause and Contact Details:
---
---
---
---
---
---
---
---
---
---
---
---
---
---
True Happiness is Giving It Away
Donation for a good cause always benefits, since after the needy will receive the donated item!
We hope after going through this article, it will become easy for you to donate your old households for a good deed. In a small way, you can bring simile on other's face and on the same hand, you will also enjoy the experience of giving.