Where to Donate Households & Clothes In Delhi?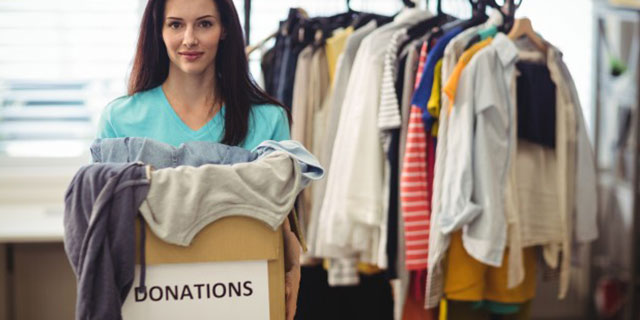 If you are relocating from Delhiand Shifting to another city, then you must De-Clutter your house. De-Cluttering will help you to remove all the unnecessary stuff from your house so; you can save your time from packing and for the further moving process. 
However, have you thought about what you will do of these goods?
All those items which are no longer useful for you, can be useful for other needy people. Delhi is the capital of India and a well-developed place so, it may be difficult for you to find a place to donate your stuff for the needy. Because of this reason, many peoples throw their goods or left behind as they don't need them. Also, you have some items you can't sell or throw because your sentiments are attached with them. So, all those  stuff or items you can donate to the needy people. However, again the same question arises that where you can donate all these stuff? Don't worry we are here; Now we will provide the information about few NGO's, Social Welfare Societies, Charitable Trust, NPO's and so on. So, here we are providing you few places where you can donate your old but useful items. These sites and welfare societies are working for the upliftment of Poor or differently-abled persons by providing them the basic requirements like food, clothes, and shelter. There are also few societies which are working for a motive like girls child welfare, illiteracy and so on. Here are few of these, with the contact details, cause, and modes of donation; you can be the reason for someone's smile.
NGOs and the social welfare societies in Delhi
 1. Uday Foundation From : 2007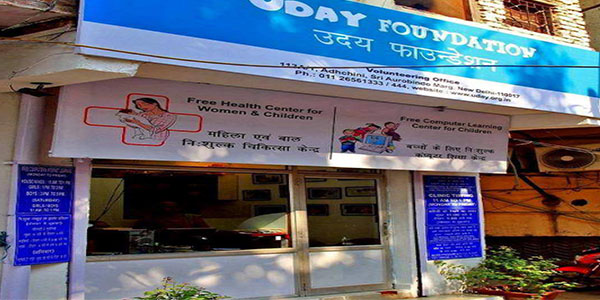 Cause: Online Portal to connect donor and NGOs
For: Women and Girl Child
How to Donate?: You have to go
What to Donate?: Old clothes boys and girls, newspapers, Share food,  unused medicines, furniture, and plastic items
Visit Site
Mail us:
reena.sen@udayfoundationindia.org
113A/1, Adchini, Sri Aurobindo Marg, New Delhi 110017
Call us:
011-26561333 and 011-26561444
2. HappieeSouls From : 2016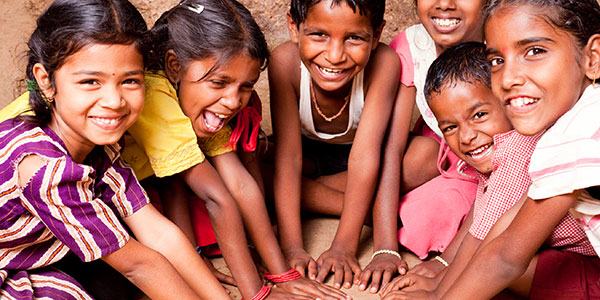 Cause: Online Portal to connect donor and NGOs
For: Girls, Boys, Mens,  Womens and Old age persons
How to Donate?: They will come to pick up
What to Donate?: Old clothes, toys, books, utensils, and even furniture
Visit Site
Mail us:
info@happieesouls.com
3. Clothes Box Foundation From : 2014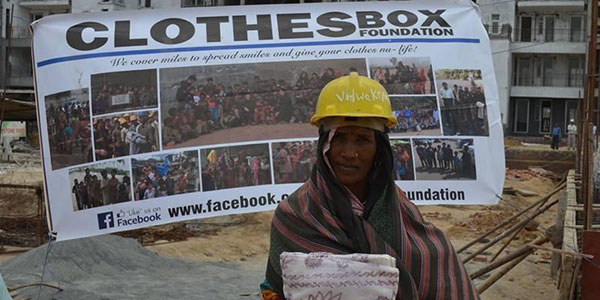 Cause: Social Welfare
For: Girls, Boys, Mens, Womens and Old age persons
How to Donate?: They will come to pick up
What to Donate?: Old clothes, toys, books, utensils, and even furniture
Visit Site
Mail us:
info@clothesboxfoundation.org
48, Paras Trade Centre, Gurugram, Gwal Pahari, Gurugram, Haryana 122003
4. American Welcome Association From : 1947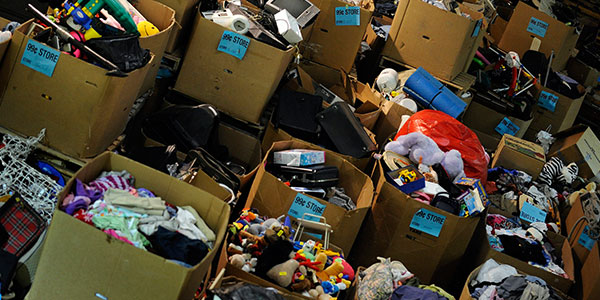 Cause: Social Welfare
For: Girls, Boys, Mens, Womens and Old age persons
How to Donate?: They will come to pick up
What to Donate?: Clothes and Books
Visit Site
Mail us:
info@awadelhi.com/
Panchsheel Marg New Delhi, India
5. Pahel From : 2004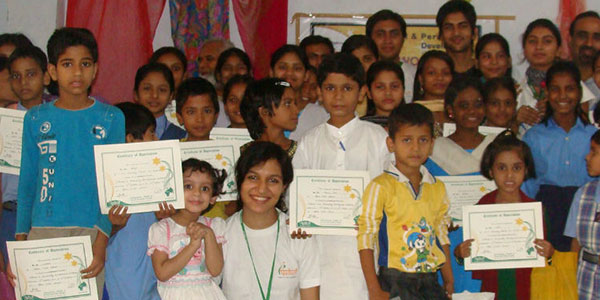 Cause: NGO
For: Children
How to Donate?: They will come to pick up
What to Donate?: Clothes, Stationery, and Toys
Visit Site
Mail us:
care@pahel.org
#N89 Block-N, A. F. Enclave-I, Okhla, New Delhi-110025 INDIA
6. Goonj  Foundation From : 2003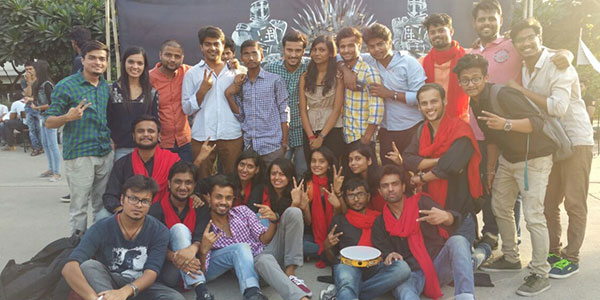 Cause: Social Welfare
For: Girls, Boys, Mens, Womens and Old age persons
How to Donate?: You have to go
What to Donate?: Clothes (Old or new, in good wearable condition), Grocery(Packaged grocery (we won't be able to accept loose items) and Stationery (Pens, pencils, notebooks etc.)
Visit Site
Mail us:
mail@goonj.org
J-93, Gurjar Rajesh Pilot Marg, Madanpur Khadar Village, Sarita Vihar, New Delhi, Delhi 110076
Call us:
011-26972351, 41401216
7. Salaam Baalak Trust From : 1988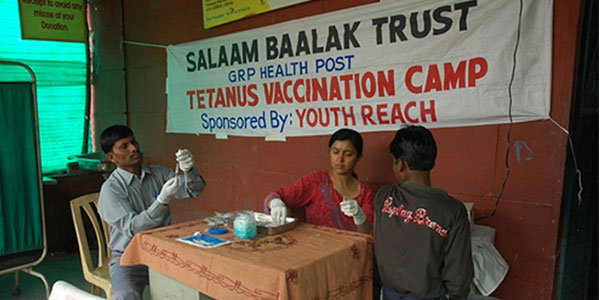 Cause: Social Welfare Trust
For: Children
How to Donate?: They will come to pick up
What to Donate?: Clothes, furniture, books, games, toys and more
Visit Site
Mail us:
contact@salaambaalaktrust.org
/
tanyaalag@gmail.com
2nd Floor, DDA Community Centre, Gali Chandiwali, Paharganj, New Delhi - 110055
8. Bal Sahyog  From : 1954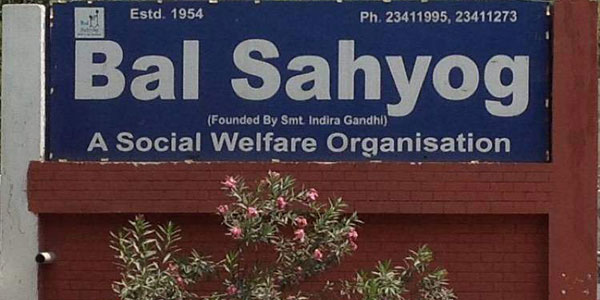 Cause: Social Welfare
For: Children
How to Donate?: You have to go
What to Donate?: Clothes, furniture, books, games, toys and more
Visit Site
Mail us:
balsahyog@balsahyog.org.in
Bal Sahyog, Opposite L-Block Market, Connaught Circus, New Delhi
Call us:
  011-2341 1273, 2341 1995
9. Sewa Bharti From : 1979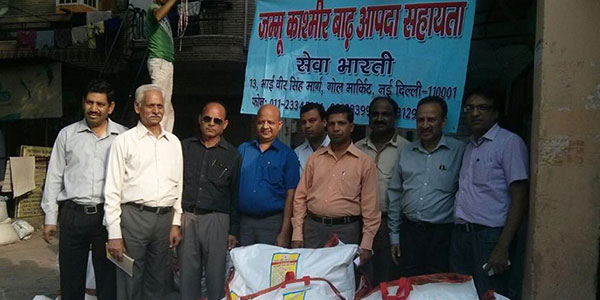 Cause: Social Welfare & Charitable Trusts
For: Girls, Boys, Mens and Womens
How to Donate?: They will come to pick up
What to Donate?: Old clothes for children and adults, toys, stationery, play equipment books to computers, laptops, and other learning aid
Visit Site
Mail us:
info@sewabhartidelhi.org
Sewa Bharti Delhi Sewa Kunj, 13-Bhai Veer Singh Marg Near Gole Market New Delhi-110001 India
Call us:
11-233-45-014/11-233-45-015
10. Medicine Baba From : 2008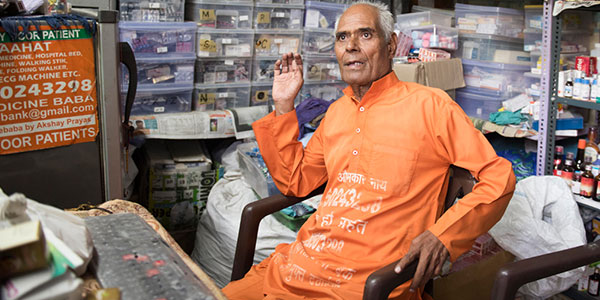 Cause: Social Welfare
For: Institutions For All aged persons, Charitable Trusts
How to Donate?: You have to go
What to Donate?: They accept unused, safe and unexpired medicine
Visit Site
Mail us:
info@medicinebaba.org
/
sacheen@medicinebaba.org
WZ 23 OM VIHAR, GALI NO 2 PHASE 3 Uttam Nagar Delhi 110059 2.DUSIB Community Center (Election Card Office Building), 12 Block, Tilak Nagar, New Delhi 110018
11. MyPustak.Com From : 2014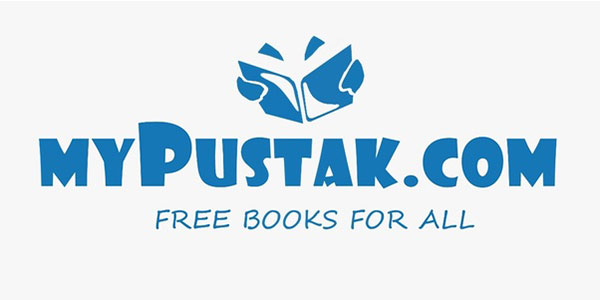 Cause: Social Welfare
For: Children
How to Donate?: They will come to pick up
What to Donate?: Books, Novels, and magazines
Visit Site
Mail us:
support@mypustak.com
No:63, Shopping Center, Near Houz Khas Metro Station, Kalu Sarai, New Delhi, Delhi 110016
12. Dream Girl Foundation From : 2003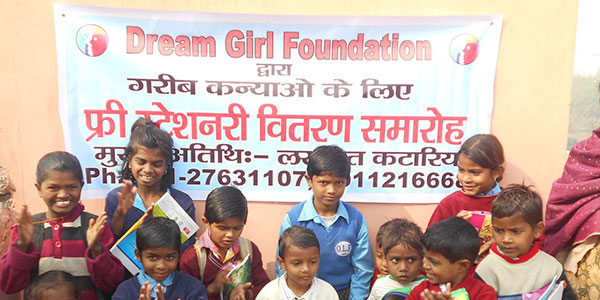 Cause: For Upliftment of Girls

For: Girls

 

How to Donate?: You have to go

What to Donate?: You can donate any learning aid like books, computers, toys that are in good condition

 

Visit Site Mail us : info@dreamgirlfoundation.ngo

Dream Girl Foundation CSR NGO, 99F, B-Block Near Sector 4 Police Station, Surya Vihar, Sector 9
13. Toy Bank India From : 2010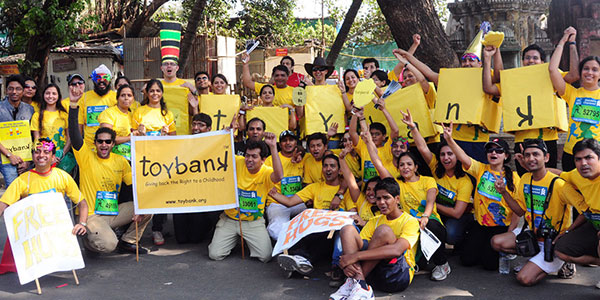 Cause: NGOs, Charitable Trusts and Social Service Organizations

For: Children

 

How to Donate?: They will come to pick up

What to Donate?: donate old & new toys and games

 

Visit Site Mail us: info@toybank.in

74, Babur Road, Bengali Market, New Delhi

Call us:

011-2378 2233/2020
14. Wishing Well From : 2005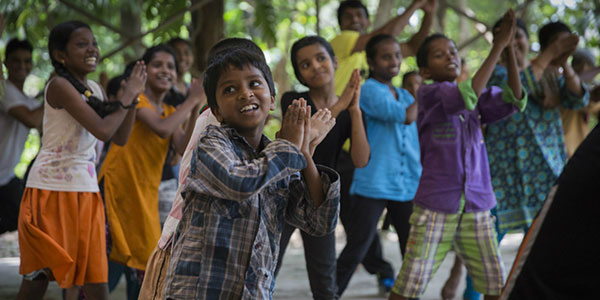 Cause: Social Welfare

For: Girls, Boys, Mens,  Womens and Old age persons

 

How to Donate?: They will come to pick up

What to Donate?: Clothes, Stationery, Toys or Books, household goods, electronic goods etc.

 

Visit Site Mail us: arshan@wishingwellonline.org

C -6, Greater Kailash Part 1, New Delhi, Delhi 110048

Call us:

9821127654 /9167535978
15. Asha Bhawan From : 1999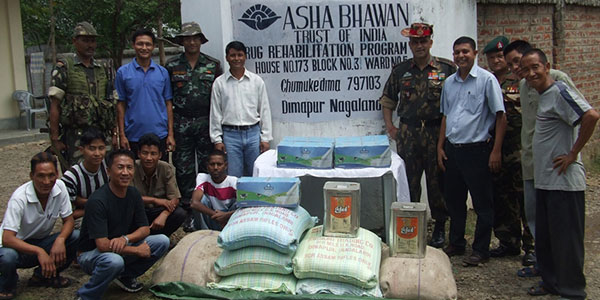 Cause: NGOs, Charitable Trusts and Social Service Organizations

For: Girls, Boys, Mens, Womens and Old age persons

 

How to Donate?: You have to go

What to Donate?: Grocery, construction materials, used furniture and clothes, books and toys, cleaning products, etc.

 

Visit Site Mail us: info@ashabhawan.org

Asha Bhawan Building Kadipur Industrial Area, Pataudi Road, Gurgaon, Haryana PIN 122001

Call us:

1244221543, 9250928910 & 9250928907