Where to Donate Old Clothes and Another Household in Hyderabad?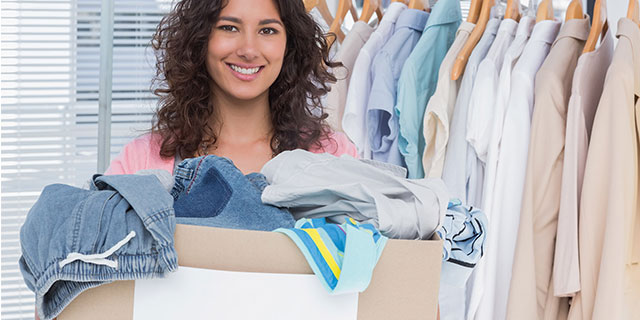 Whether you are shifting from one city or De-Cluttering your home, you must eliminate the old stuff which is occupying extra space. Things like unfit clothes, other electronic appliances, old toys and so on. After cleaning entire house you can select the items which are used wisely, and you can donate them for a goods cause. Now the question arises where you can donate this stuff. So, you can check the following options according to the type of your stuff and cause what would you like.
Here we are listing few Charitable Trust, NGO's, NPO's, and Social Welfare Societies. These Social Welfare societies and charitable trusts are working for the upliftment of the community and the differently able person, and you can be a part of a good cause. You can help them with their basic needs food, clothes, and shelter which mean a lot to them. Just by making a little footstep towards their help you can create a smile on others face.
NGOs's and Social Welfare Society's List of Hyderabad
---
---
---
---
---
---
---