Where to Donate Used Home Goods and Old Clothes in Thane?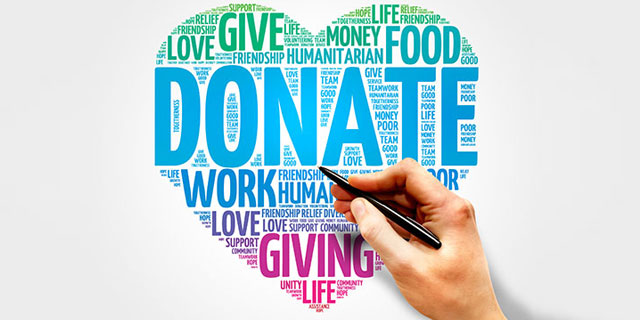 So, you're ready to finally clean out your wardrobe but unsure about what to do with the extra things? Whether you are preparing your home for an occasion, planning to move within or outside Thane, or have been living at the same place for a long time, then it's obvious you will have plenty of unwanted household items like clothes, footwear, utensils, old books, or even toys. Of course, you may have many more things which may not be useful to you anymore, and you want to get rid of them. Before you throw them in the garbage, remember it can be useful to a someone who is not able to purchase these things.
When you do something good for others, something good will happen for you also. Helping needy person like donating your old items will make you feel pleased as you're doing it for a worthy cause which can bring a smile on someone's face. You will not only get rid of the clutter in your home but also help others at the same time and help in providing a better future for them. You can also sell some of the unwanted goods which can't be donated and make some extra money.
We will help you find Social Welfare societies, charitable trusts, best NGO's in Thane, where you can donate your old stuff. They work for various causes like providing support to the neglected people in Thane, helping girl children to get education, health care and shelter for old age people, the basic needs of children, women empowerment and providing food, and much more.
We agree that if you are planning to donate for the very first time, you may not know for sure what to donate and where. We will help make your donation process stress-free by providing the addresses, contact numbers, and the items which you can donate to each welfare society and make someone's day a little better.
Social Welfare Society and NGO's List of Thane
---
---
---
---
---
---
---
---
---
---
Donating your old items to a deprived is the best way to cheer them up
If you want to take your initial step towards helping and sympathy, then you can donate your old household stuff which is in good condition like old clothes, toys, furniture, footwear, appliances, etc. So, begin with downsizing all your unwanted goods and give them to a person in need to make them capable enough to live a happy life in this world. You can also purchase their handmade products donate money online or by visiting their place or so that they can fulfill their daily necessities without any worries.