Where to Donate Used Household Items in Lucknow?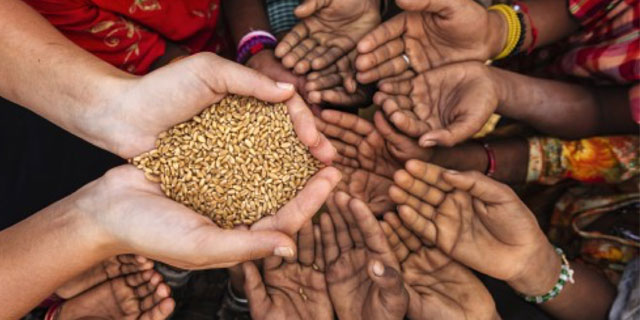 It's almost every human nature to buy trendy clothes, furniture, appliances, and other items to give their abode a look throughout the year. And, they keep pushing the old and used items into one corner, which becomes a pile of mess. But we must give some time at least once a year to look for unwanted items which are no more in your daily use or don't need any longer to get rid of all the mess lying in the corner of your home.
You can get rid of the unnecessary home goods by investing your time to declutter them and think of what you can do with your old and used items. Instead of throwing them away or giving them to a kabadiwala (scrap dealer), you can give them to someone in need and become the reason for someone's happiness.
We will help you find NGOs and social welfare societies that are eagerly waiting for your old luggage happily to supply to a needy person. There are many NGOs in Lucknow who are working to help and support poor or differently abled children and adults, child education, women safety, and many more by fulfilling basic needs of clothes, food, and shelter. That's why we have done in-depth research and found some of the trusted NGOs in Lucknow and mentioned their contact details, cause, and the items which you can donate.
NGOs and Social Welfare Societies of Lucknow
---
---
---
---
---
---
---
---
---
Your trash is treasure for a person in need
Always remember this before throwing out something which you don't want to use anymore, you can start taking small steps towards helping and kind-heartedness by donating your old household stuff which is in useable condition like footwear, appliances, toys, old clothes, furniture, etc. Sorting your things and set aside all the unnecessary items and donate them to a person in need. You can also give money or purchase their handmade products so that they can fulfill their daily needs without difficulty.