Where to Donate Old Clothes and Used Home Goods in Jaipur?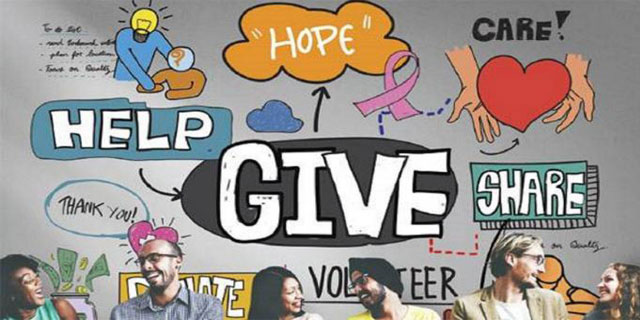 Whether you are planning to relocate within or outside Jaipur, or getting rid of old items by de-cluttering, the first thing you must do is, sort through your things and eliminate those which are not useful anymore in your daily life.
If you are living in the same place from a long time, there will be several things like old and unfit clothes, electronic appliances, old toys, books, footwear, utensils, mattress, and so on. You can clean the entire house and select the goods which you are planning not to use anymore. You can either sell all the unnecessary things and make some extra money, or you can help someone in need and be the reason for their happiness.
We will help you to get in touch with some of the best NGO's, charitable trusts, Social Welfare societies in Jaipur, where you can donate your old items and bring a smile on many faces. These societies are working for different causes to support underprivileged people in Jaipur like fulfilling the basic needs of children, helping girl children to get education, shelter and health care for old age people, women empowerment and providing food, and more.
We will help make your donation process completely stress-free by providing their address, contact number, and the items which you can donate there.
Social Welfare Society's and NGO's List of Jaipur
---
---
---
---
---
---
---
---
---
One man's trash is another man's treasure
If you remember this before throwing out something which you don't want to use anymore, you can start taking small steps towards helping and kind heartedness, by donating your old household items which are in good condition like old clothes, footwear, appliances, toys, furniture, etc. Begin with sorting through your things and set aside all the unwanted items and donate them to a person in need. You can also donate money or purchase their handmade products so that they can fulfill their daily needs without difficulty.